Public web version updated to version 0.6.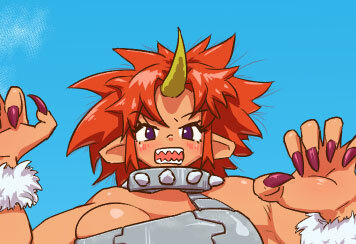 There are lot of changes in this version and it took really a lot of effort to make!
First of all, all microgames updated and renewed and now have different difficulty levels! That means some of them even got new graphics and animations(and in some cases even more than there was in initial release). So it really should be triple fun to play now!
Control theme for several games changed. Mainly in games with moving characters you do not need to hold mouse button to move anymore.
Also there are some changes in game flow, I hope it should feel better now. And HiScores now implemented(with world records)! Also new microgame added to the pool.
And the biggest change for public web version is touchscreen support. Now it should be fully playable on mobile devices!
Anyway, I worked really hard on this release, I hope you enjoy it to fullest.